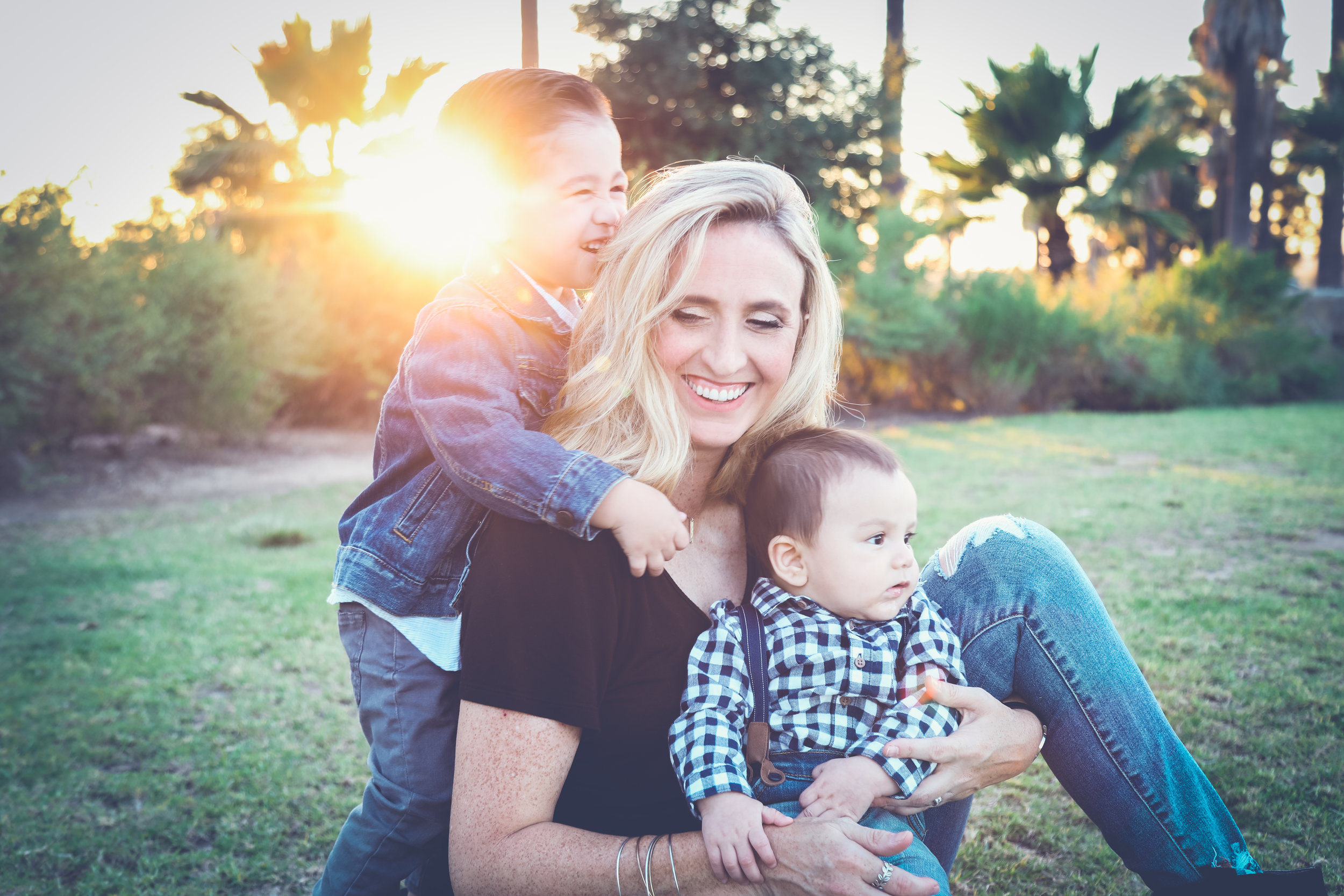 M. Andrew Johnson, DDS
Helping to build a better community
M. Andrew Johnson | Comprehensive Care
Welcome to the office of Dr. M. Andrew Johnson, a whole-health-centered family & cosmetic dentistry practice in Logan, Utah! At our practice, we are dedicated to excellence in all that we do. Whether your teenage daughter requires conventional orthodontics or would prefer Invisalign™, your youngest is coming for their very first check-up, your parents need dental implants, or you are looking to improve your smile with Lumineers™, we are here to take care of your family with our affordable, exceptional care.
We strive to provide affordable, superior services utilizing safe high quality materials, advanced technologies, clear concise treatment information with all of the options available and to do so in a safe and pleasant setting. Our primary focus is the overall health and well being of all who trust us with their care.
We strive to provide complete care for our patients/learn more about all the services we provide.
Get to know our Doctors before you make your appointment. Learn more about us below!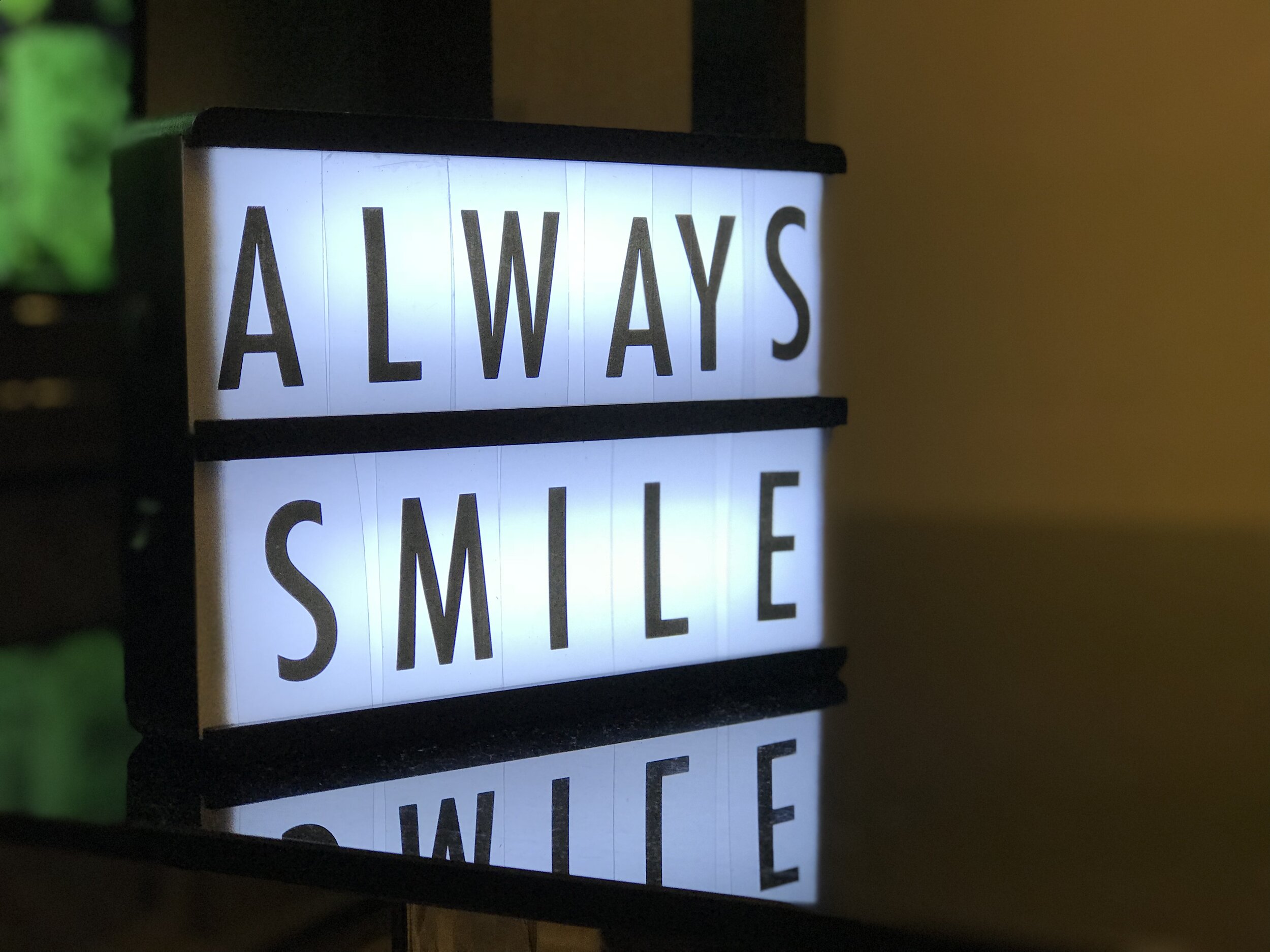 We make an effort to have every patient leave happy, see what our patients are saying about us!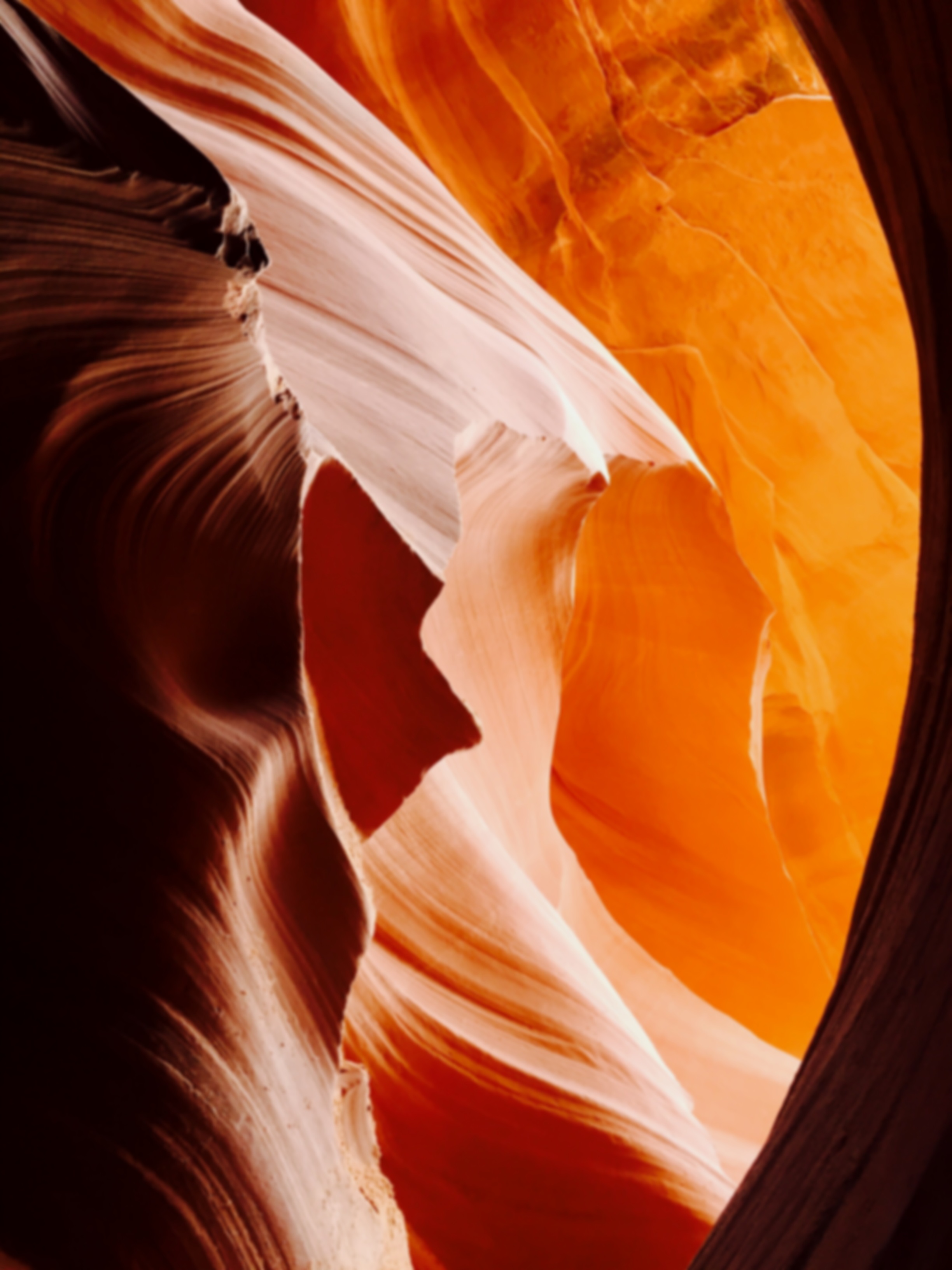 "When Dr. Andrew Johnson commented on how painful my lips looked last spring and then offered to try a laser treatment on them to help them heal, well, I was excited but skeptical. I was developing scarring around my lip line from the cold sores they were so bad, so what could he do? However, the hopefulness was too great so I said yes. The initial discomfort of having my lips lasered was the same burning I'd already experienced when a new outbreak of cold sores was going to happen. The pain was similar but when he was finished with the laser, the pain was gone. When the procedure was over, I looked funny with these white puffy lips and then for the next couple of days the skin began to peel off in sheets instead of little bits as they had done in the past. By the third day, my lips were smooth, no stinging sensation and no chemical reaction to wearing lip gloss again!

It has been almost 10 months now, and my lips are smooth and healthy and I haven't had one cold sore or canker in all this time. Now my grandbabies and children don't shudder when I kiss their cheeks and my husband is glad my lip peeling days are over. Thank you, Dr. Johnson, for releasing me from a 29-year prison of cold sores, peeling, cracked lips and all the pain associated with that! I now have beautiful lips and don't have to worry about scratching my loved ones or worse, infecting them with the herpes virus! I love, love, love what the laser did for my chronic lip peeling, canker/cold sore mess! I'm free after 29 years!!!"
- K. B.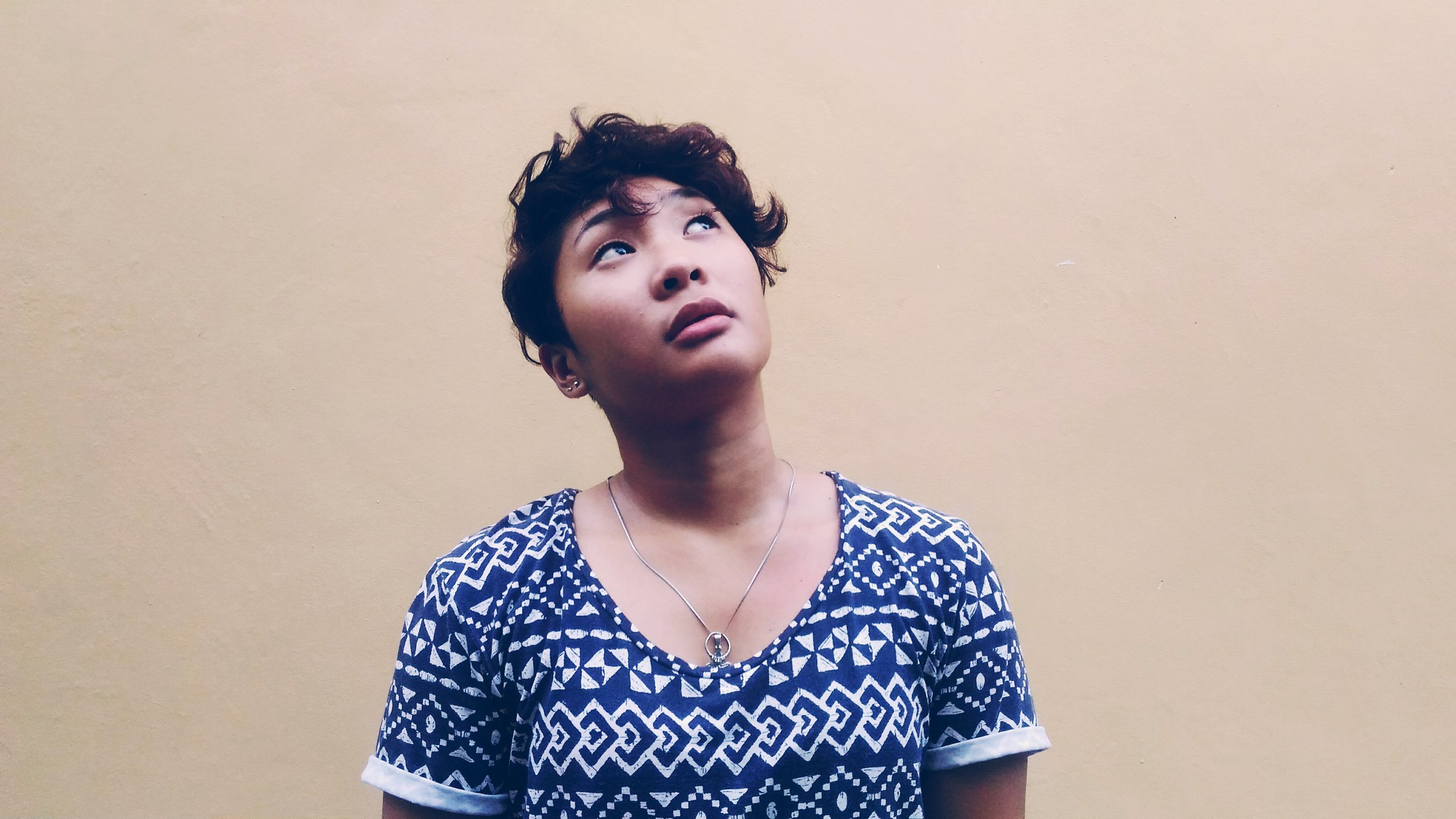 Insurance companies are becoming less and less effective in providing meaningful benefits to patients and far more difficult and expensive for doctors. out of necessity we have discontinued our affiliation with some of these companies. In any case we will file forms and submit claims in your behalf regardless.
We are strong advocates of the Utah Dental Cooperative which provides a fee for service model with the benefit of a 20% reduction in fees with no membership fees or premiums. Best of all, there are no exclusions or limits that are always found with insurance coverage.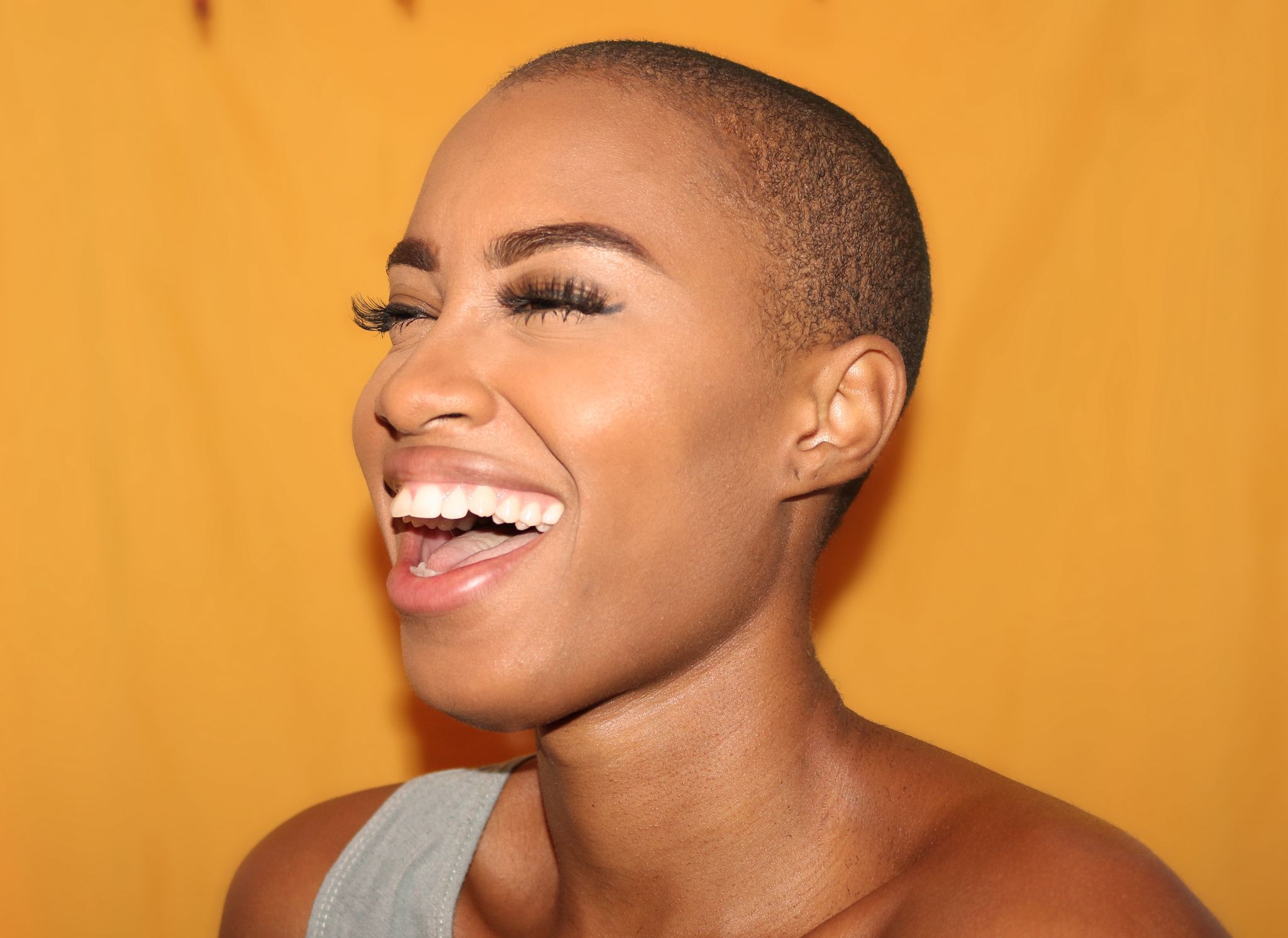 We would love to help you prepare for your first visit with Dr. Johnson at our Logan, UT dental practice. To do so, we've provided our patient forms online. Just download, print, and complete the forms before your appointment so that we can focus more on your oral health and less on paperwork. For more information on these forms, please feel free to contact the office at any time. We look forward to meeting you and your family!
Business Hours
Monday - Thursday: 9am to 5pm
By Appointment
Friday - Sunday: Closed
Phone: (435) 752-2153
Email: majohnsondds@gmail.com